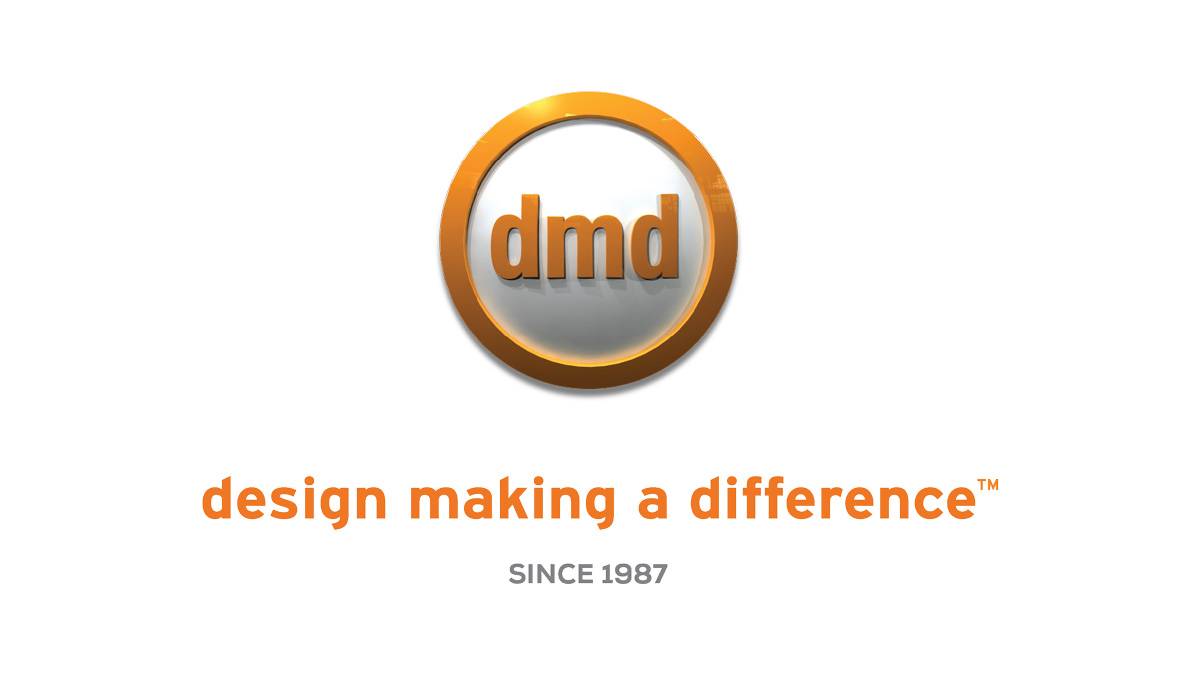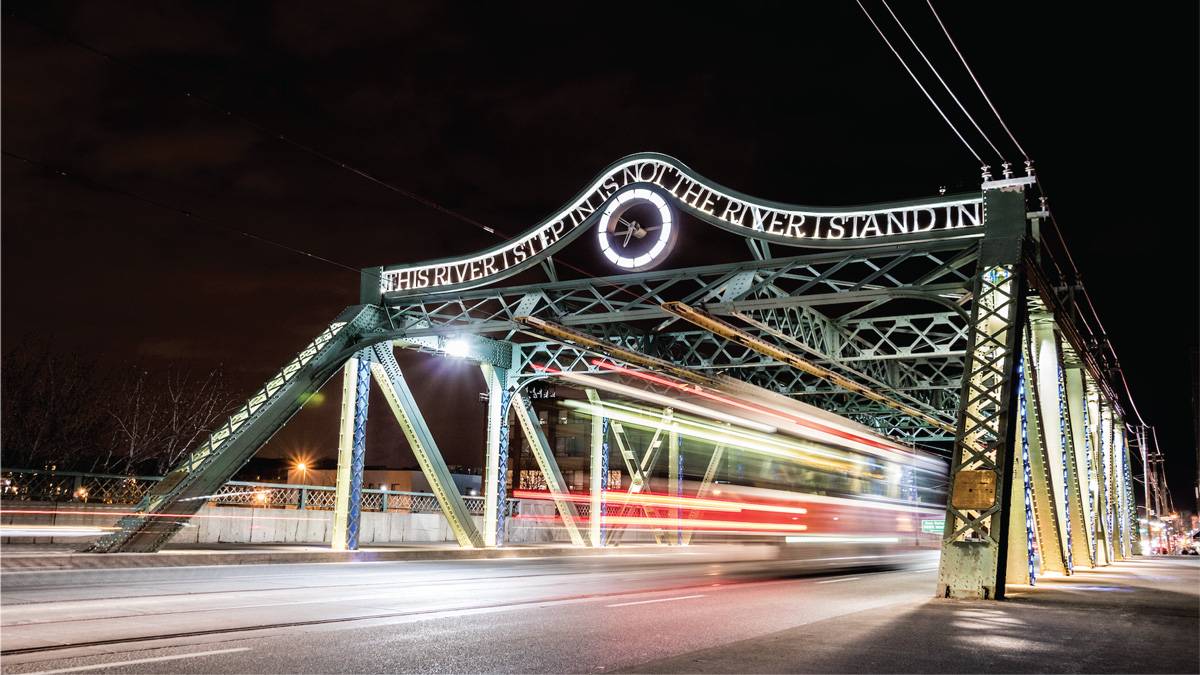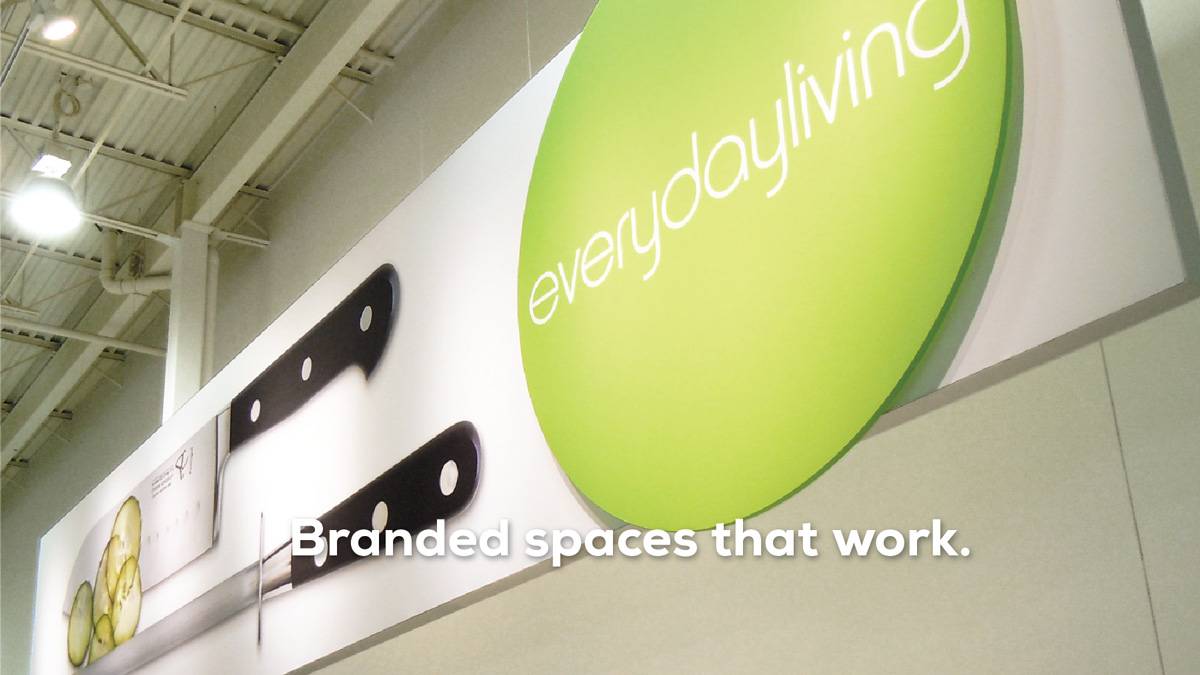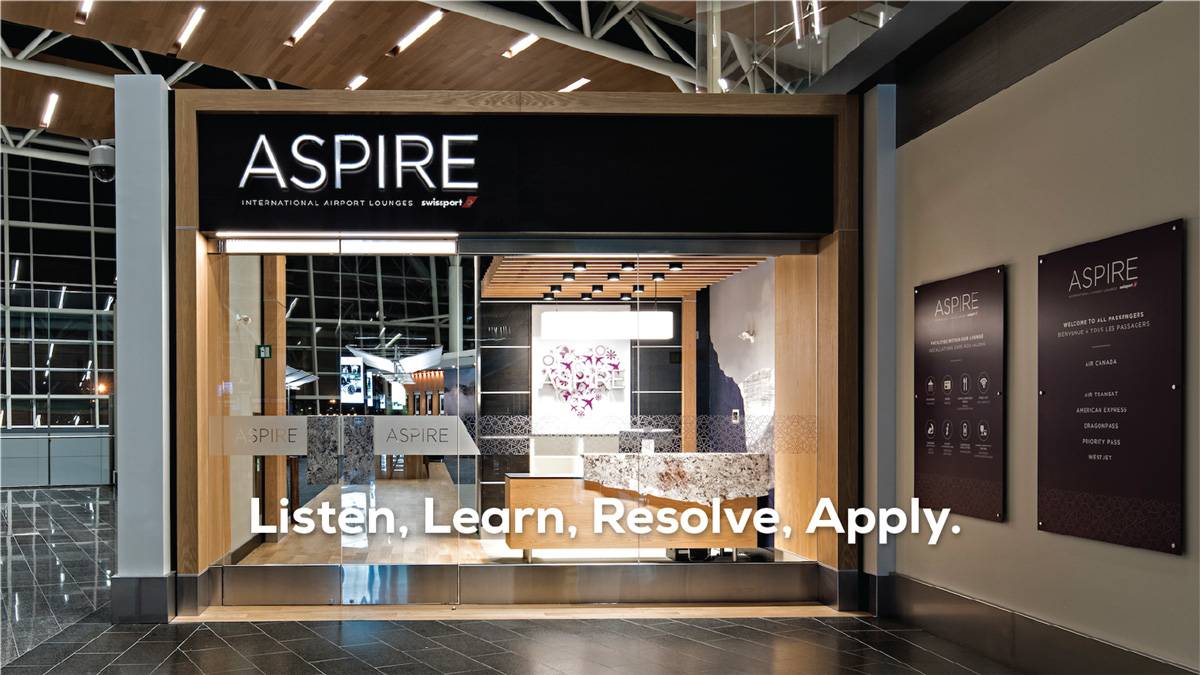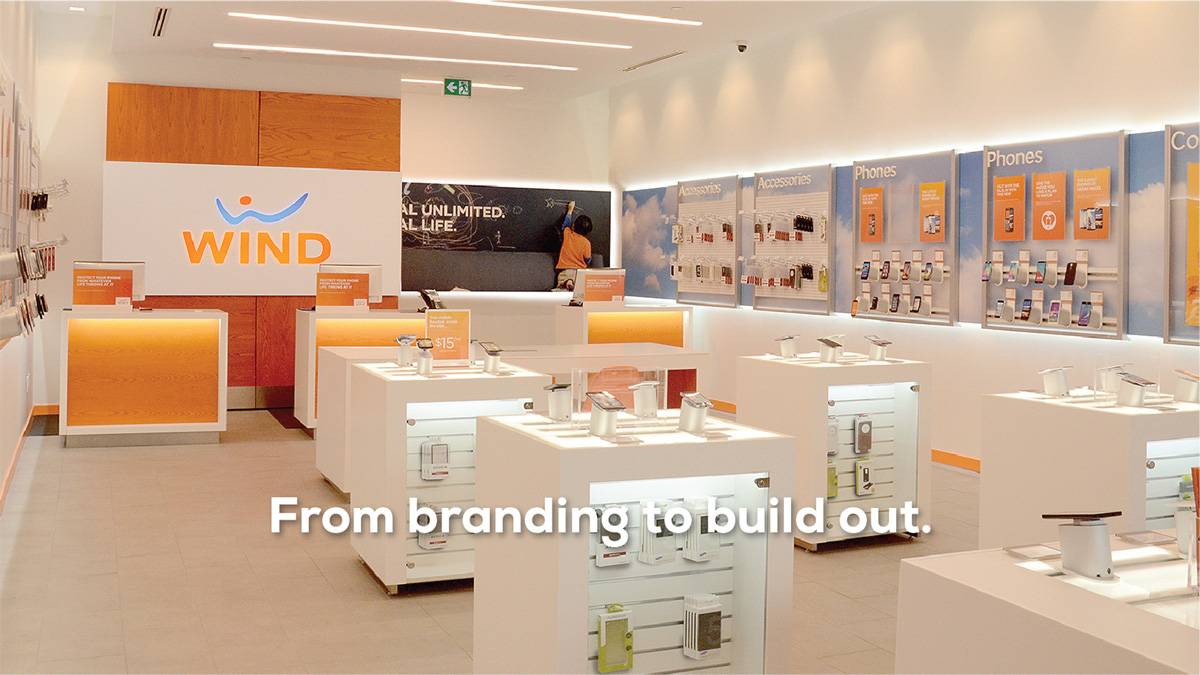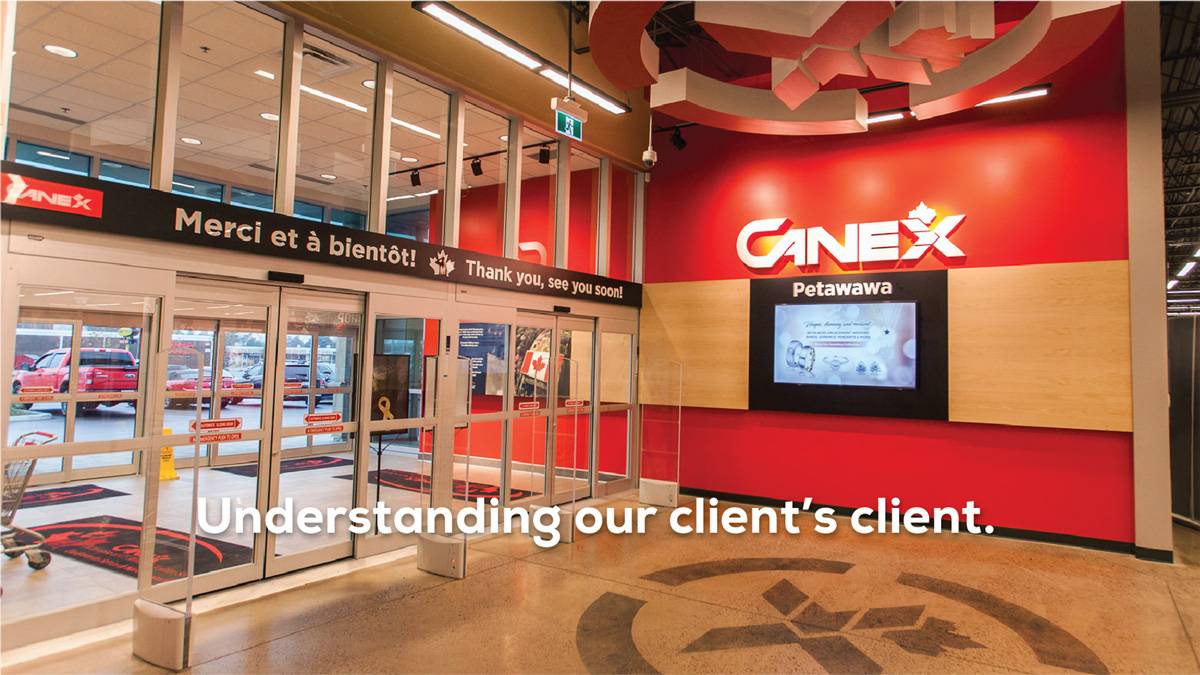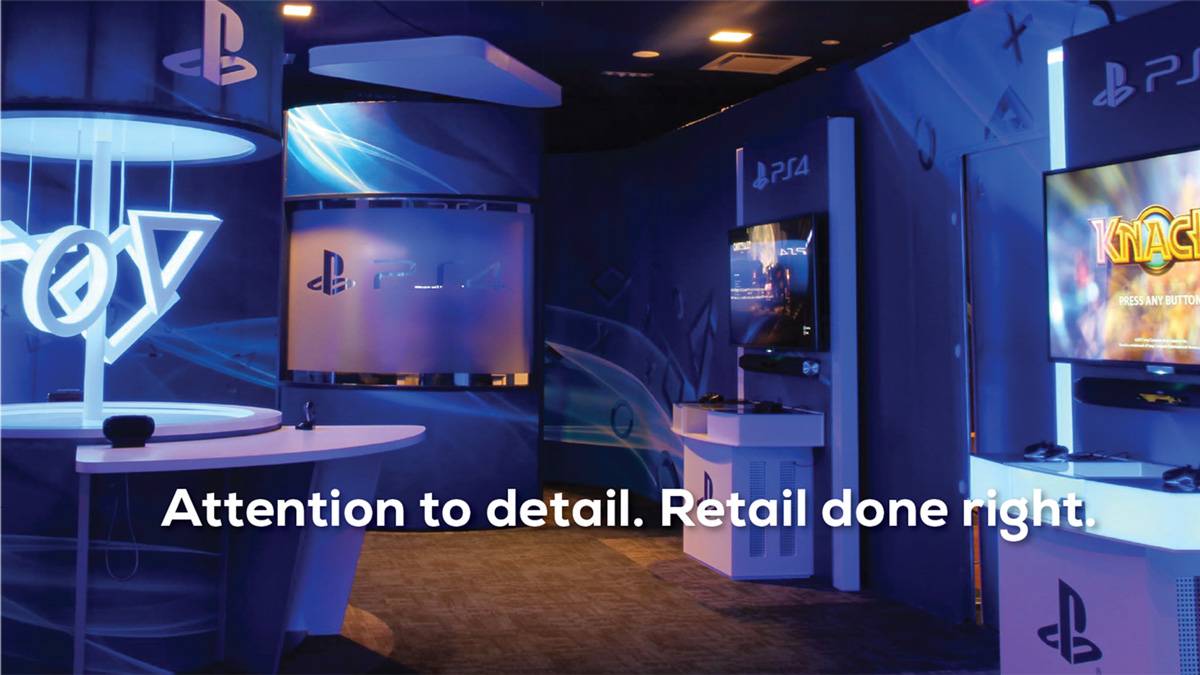 Slide One

Slide Two

Slide Three

Slide Four

Slide Five

Slide Six

Slide Seven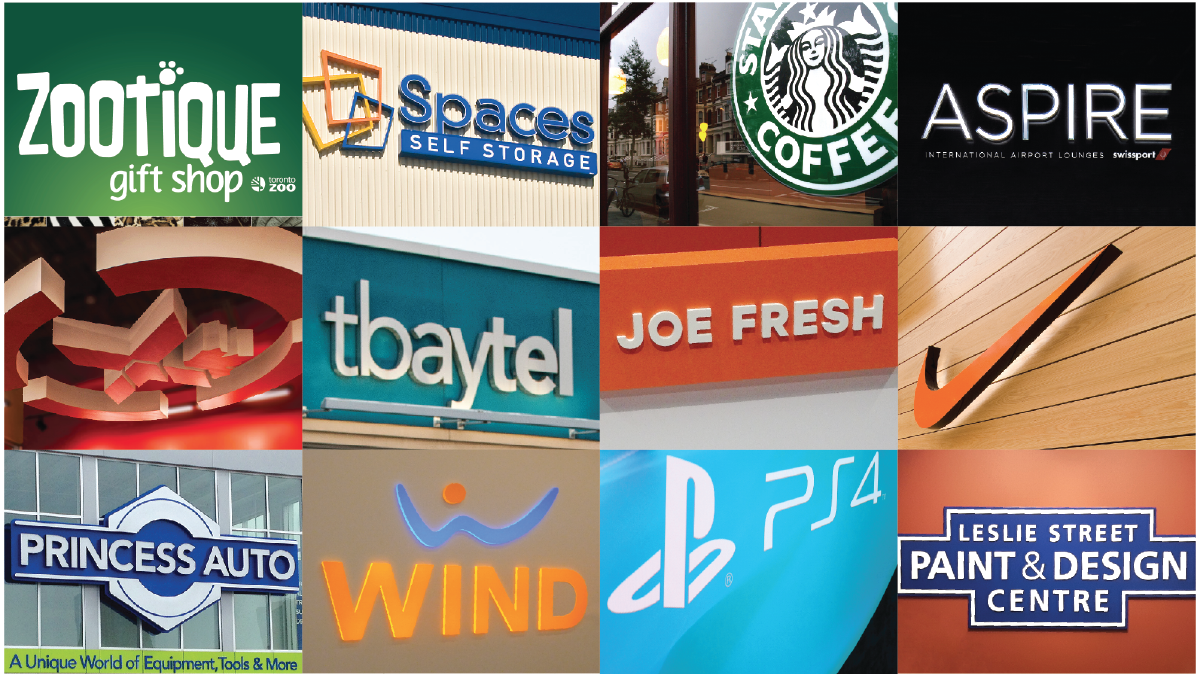 Retail is a transaction of goods, services or information.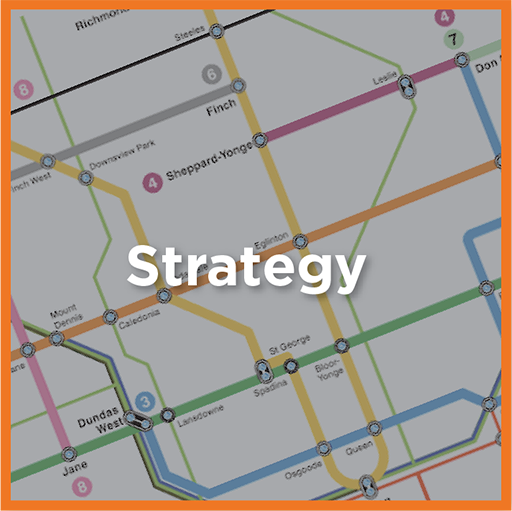 Brand Spaces
Brand audit
Goal setting
Success metrics
Planning
Programming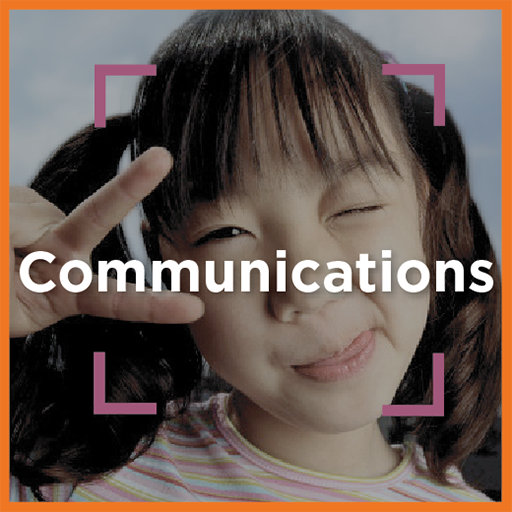 Visual Spaces
Identities
Visual Assets
Signage
Wayfinding
Visual Standards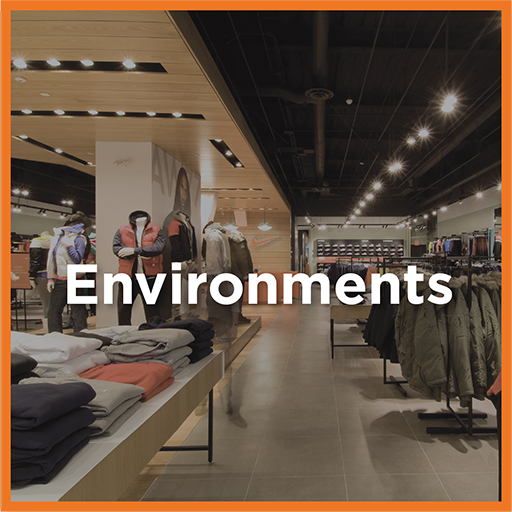 Physical Spaces
Exterior
Interior
Kiosks
Trade Show
Fixtures
Our design business is about your retail business. Ultimately it's all about our client's clients. DMD is a full-service retail design consultancy with experience from Lettuce to Lingerie. We've been listening, observing, learning and delivering 3D branded retail solutions since 1987.
Whether a single display fixture or a multi-thousand location rollout program, we approach the challenge with equal parts inspiration and enthusiasm, every time.
We learn from every assignment. We understand ROI.
Return on Ideas

Return on Innovation

Return on Investment
Opportunity identifiers and solution providers.
Understanding the psychology of customer behaviour and their path to fulfillment is paramount in delivering successful retail spaces.
However every client's business is unique, every customer is an individual and one solution does not fit all. Equal attention to staff needs, operations and flow of product are required to have spaces that perform as good as they appear.
When smart meets good looking…
Although we specialize in the narrow field of retail design, the skill sets required to conceive and implement is broad. Our upfront research and strategy provides the foundation for tactical application of design. Graphic Design, Interior Design, Industrial Design, and Retail Architecture are our primary methods of delivering compelling retail spaces.
We understand process by working closely with fabricators, printers, and programmers. Two heads are always better than one. We also consider and deeply respect budgets, timelines, and constraints. Our responsibility is to always push creative boundaries, which are pragmatically balanced with production realities.

Listen
Understand the
challenge
What keeps you
up at night?

Observe
Competetive
landscape
Locating windfalls
& hornet's nests.

Recommend
Application
strategy
What's the new
plan Stan?
Research

Brand Audit

Analytics

Programming

Retail Strategy

Customer Experience
Retail Branding

Concept Creative

Environmental Design

Fixture Design

Planograms

Merchandising
Site & Asset Survey

Construction Docs

Project Management

Value Engineering

Production Roll-out

Asset Management
Full service or a la carte assignments. We consult in various capacities from
full program development and deployment to concept and feasibility studies.
We are flexible to tailor our scope, response, capabilities, and roles required. Checking our egos at the door we thrive with collaborative efforts with client internal teams and external partners. Whatever it takes to deliver top-shelf results.
We've had the good fortune of working with amazing folks over the years. Below are some of the great retail brands where we've contributed to with our design and strategy expertice. Like kids, all clients are unique having individual needs and attributes. We're very proud of all of our kids. Contact us if you'd like to know more about any of our assignments. Thanks to everyone that we've had the pleasure and opportunity to work with, those yet to work with, and those that continue to rely on us for unique and appropriate solutions.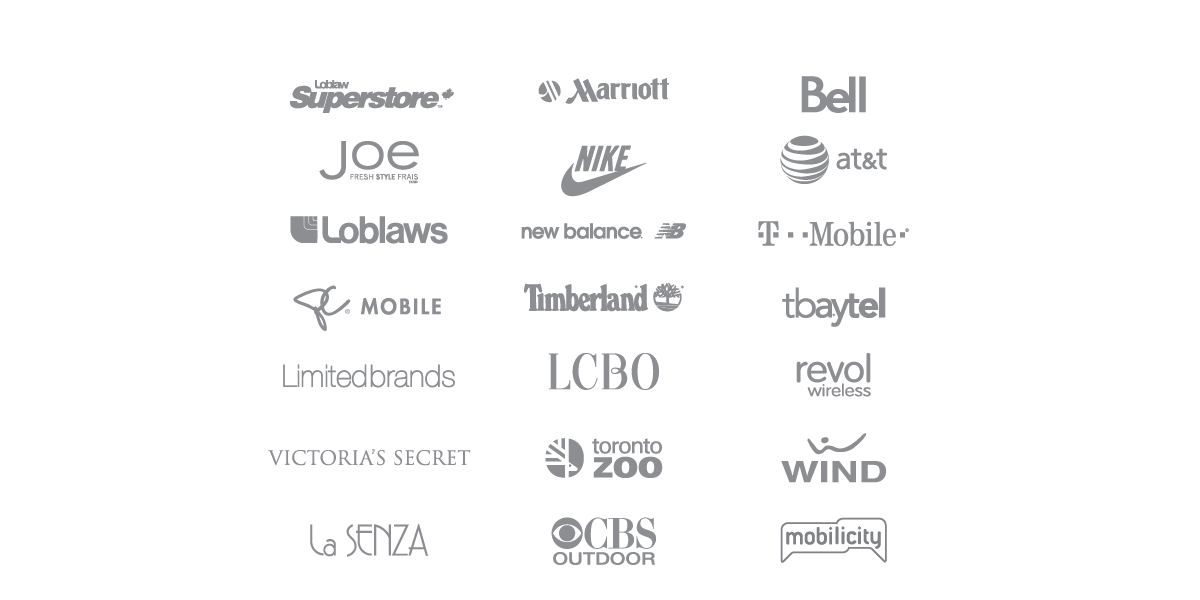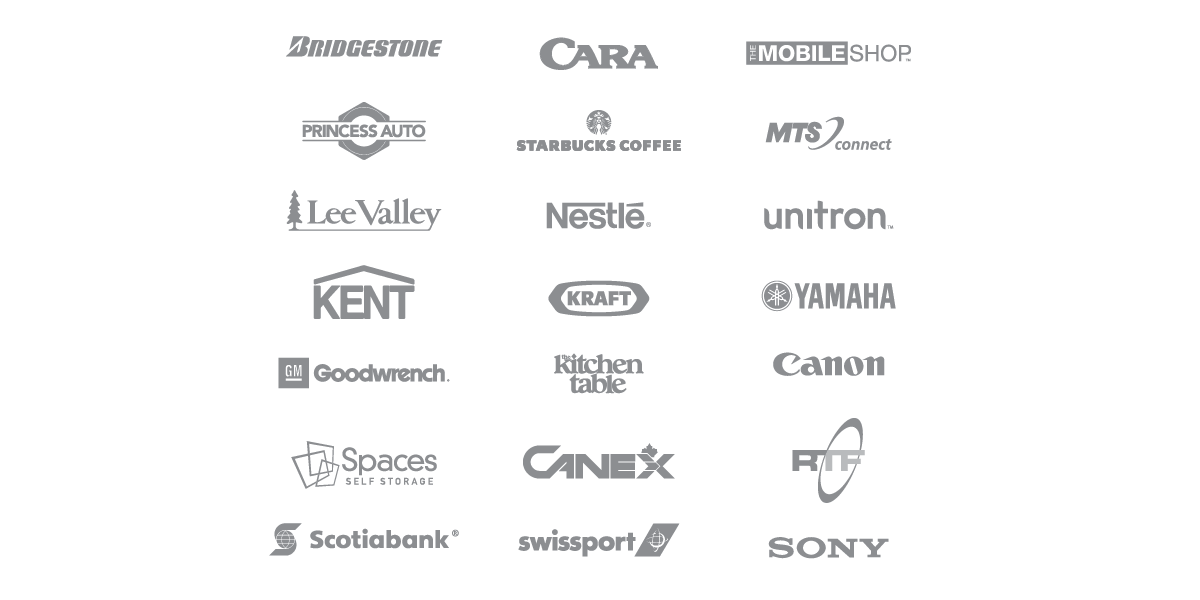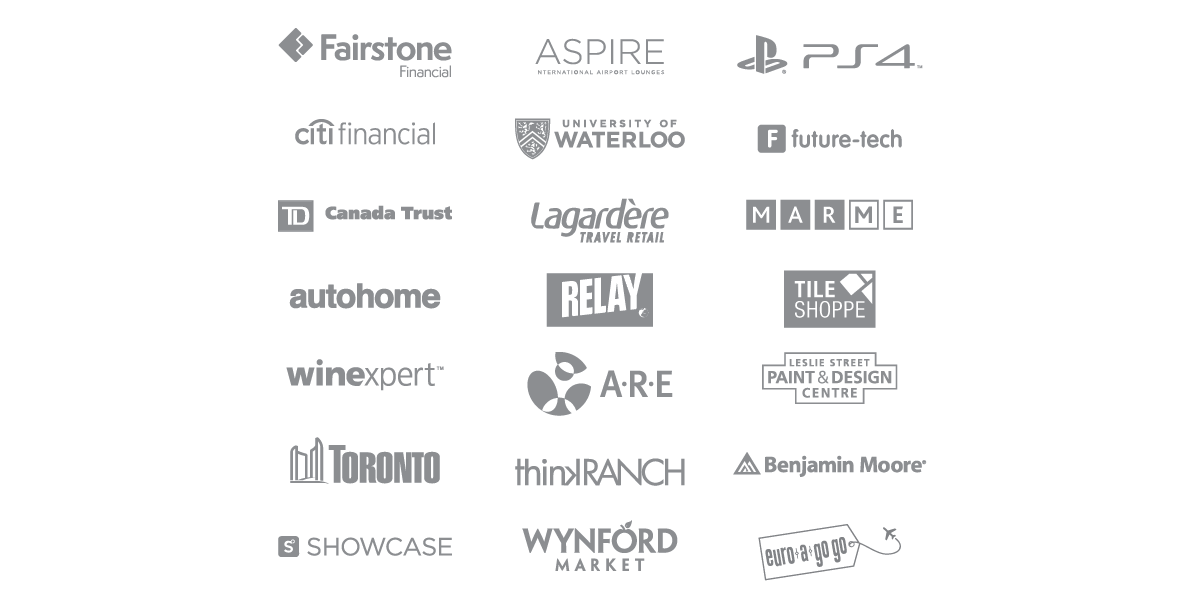 Slide One

Slide Two

Slide Three

Need help with an assignment, want to know more about us or collaborate on something really compelling?